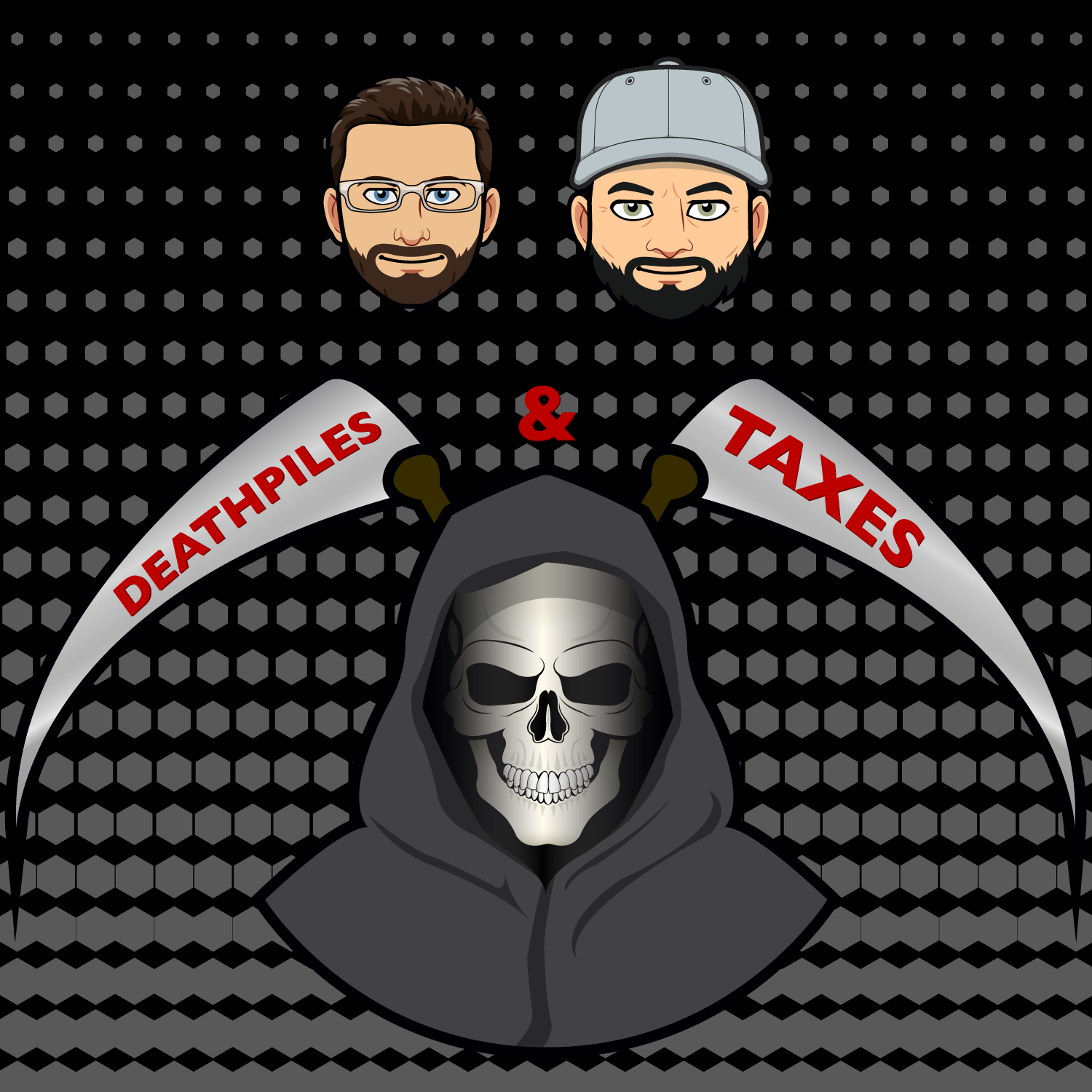 We interview Bill the Soccer card king. He is a great guy full of knowledge and fun stories about Soccer and sports cards in general. He also is taking over the internet with his Collect Futbol platform.   
https://www.youtube.com/channel/UCaMMttbtmYMo_QTmJY_fW7w/featured
Please support our sponsors
 www.sellhound.com promo code DEATHPILES25 for 25% off a new subscription!
www.lunatix.com promo code deathpiles for 10% off
www.extremmotus.com
www.visible.com promo code BVWVQ for $20 off the first month
Looking for an accountant who understands what you do?
Visit www.adamupaccounting.com
Questions or comments? @droyeveritt on twitter & Instagram
Facebook Group Deathpiles and Taxes
Thanks to Executive Senior Engineer Aaron Everitt 
If you read this and are the first to contact Derek you will get a free deathpiles and taxes t shirt.