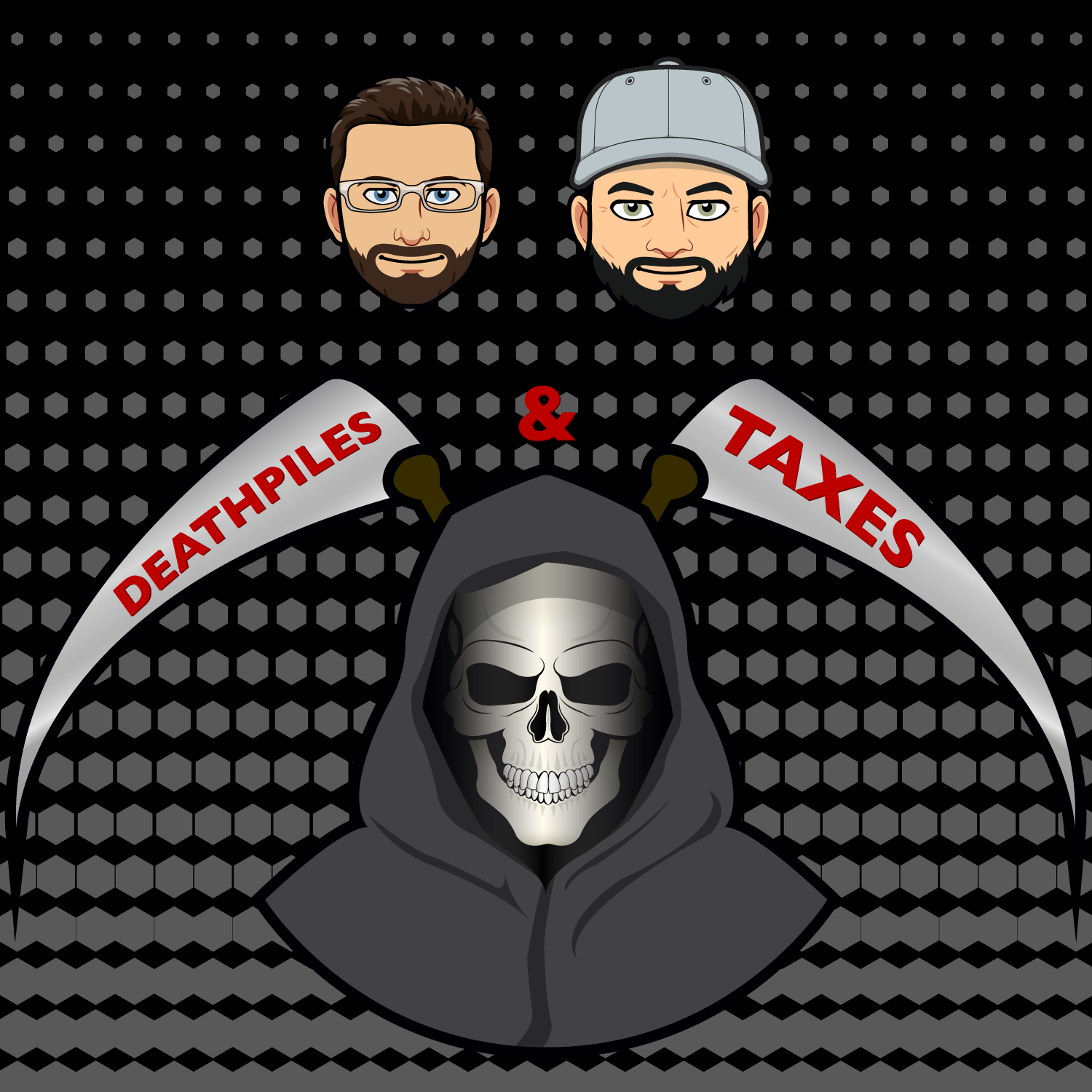 *Amazon Kills 4 Qtr.
* Xboxes
* Ebay & Bulk 
* Flowbee Bolo
Please support our sponsors
 www.sellhound.com promo code DEATHPILES25 for 25% off a new subscription!
www.lunatix.com promo code deathpiles for 10% off
www.extremmotus.com
www.visible.com promo code BVWVQ for $20 off the first month
Looking for an accountant who understands what you do?
Visit www.adamupaccounting.com
Questions or comments? @droyeveritt on twitter & Instagram
Facebook Group Deathpiles and Taxes
Thanks to Executive Senior Engineer Aaron Everitt 
Congratulates Ben Watson you where the first to find this. If you read this and contact Derek you will get a free Deathpiles and taxes t shirt. As long as supplies last.