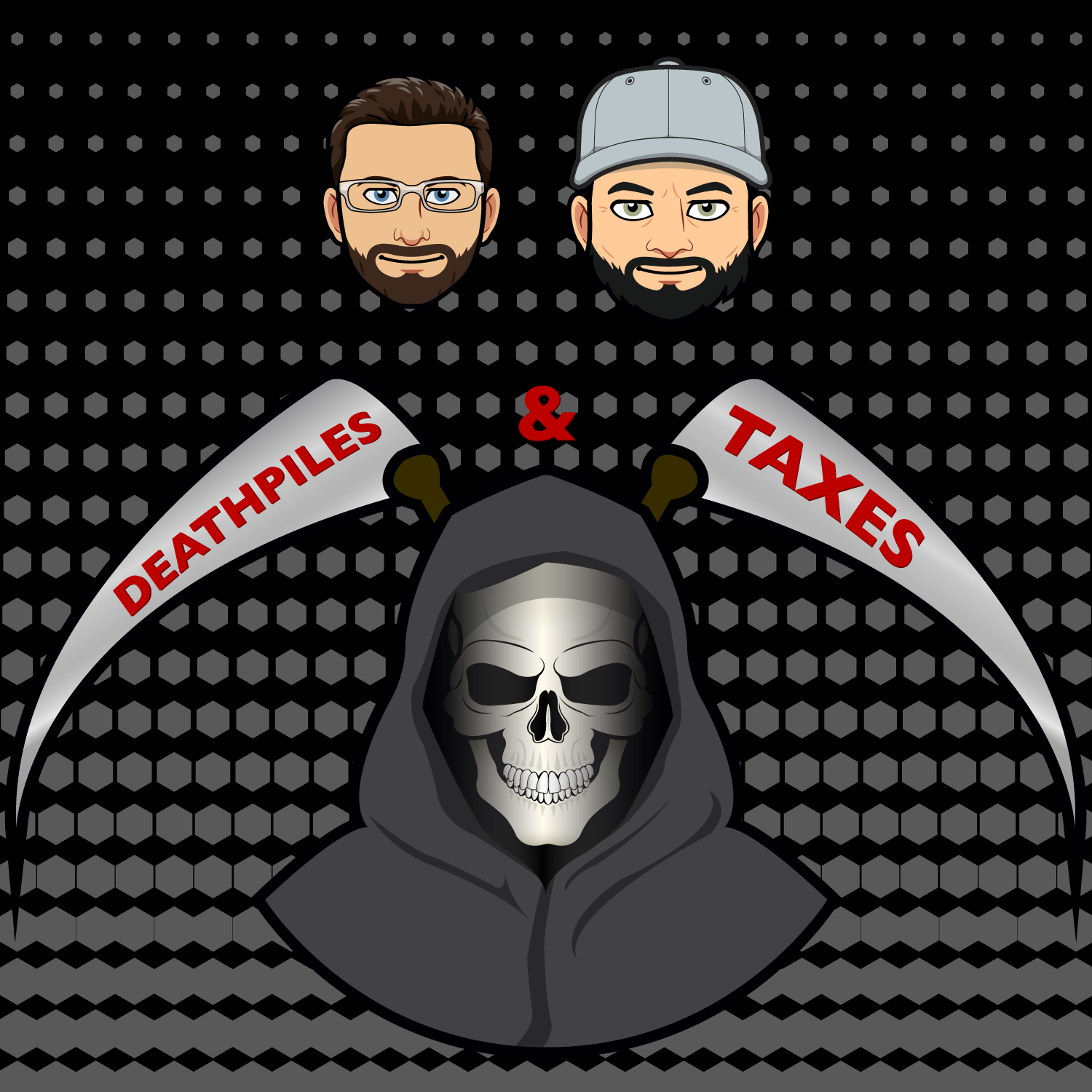 * Facebook Marketplace sourcing story
* Adam's Foot Fetish
* Strange opportunity
* Tax Time
* Suzanne Wouk Interview!
* www.sellhound.com Download the SellHound app now!
* Growing up a entrepreneur
* Santa Cruz secrets
* What is SellHound?
* The Mortician?
* SXSW South by South West
* Home runs
* How to start
Visit our Ebay stores
https://www.ebay.com/str/johnnylingos
https://www.ebay.com/usr/doublecommallama
Please support our sponsors
www.lunatix.com promo code deathpiles for 10% off
www.extremmotus.com
www.visible.com promo code BVWVQ for $20 off the first month
Looking for an accountant who understands what you do?
Visit www.adamupaccounting.com
Questions or comments? @droyeveritt on twitter & Instagram
Facebook Group Deathpiles and Taxes